We at "CLAPJOY" focus on bringing joy and happiness to millions of children across India/ the globe. We consistently aim to provide sustainable and environment friendly products to our buyers. We bring to you a wide variety of Make in India products. You can now pamper your lil wonders with Indian baby and kids/children products at www.clapjoywood.com. We provide you with a massive and exhaustive collection of more 1500 + products at present and aim to increase product range further in near future.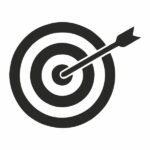 Build a Future together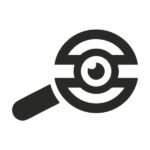 A multi-faceted idea of establishing a learning through play.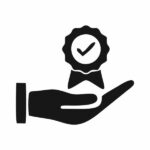 Creation of mind, Product Quality, Fun with Learning and Nurture young minds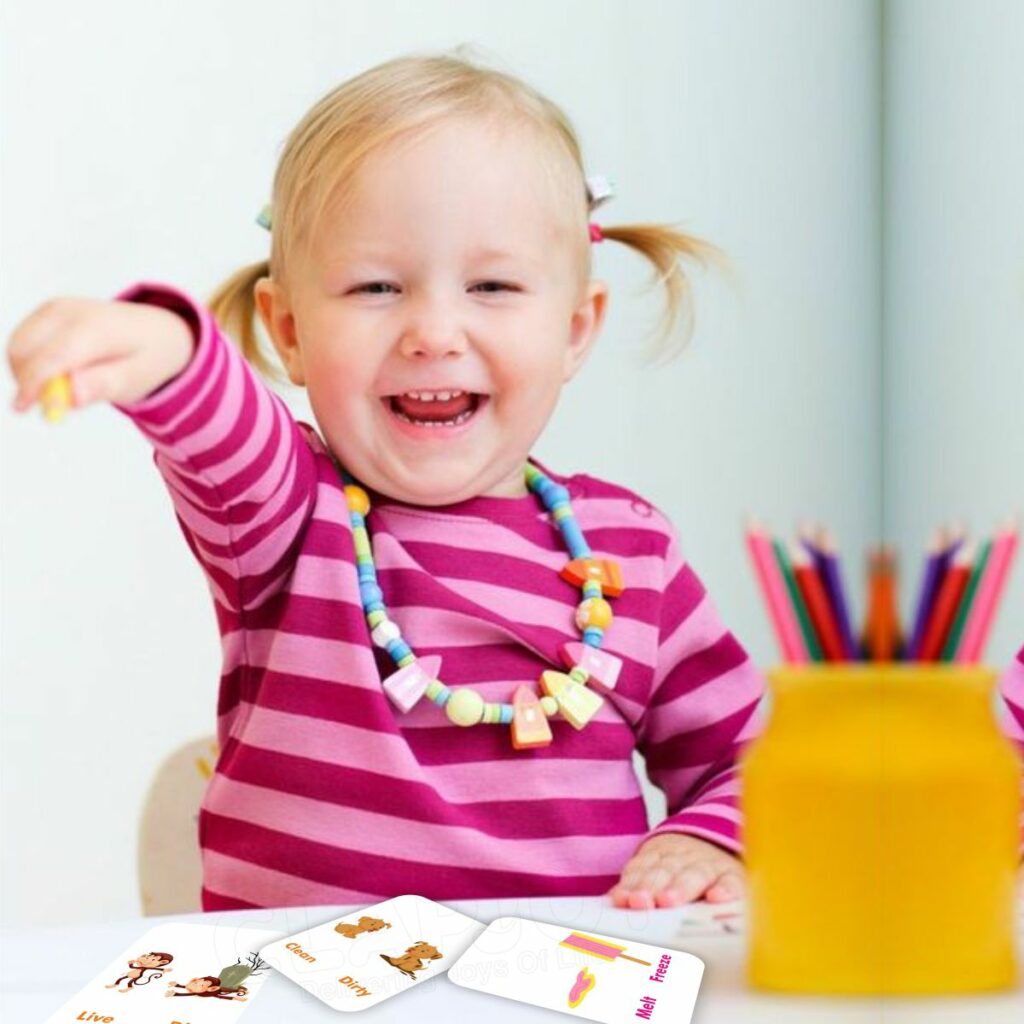 Creation of Mind
Imagination in young minds leads to creative ideas and thoughts. We at clapjoy have implemented through our studies about kids and baby, the kind of toys they aim to play with at different stages of their age. To answer the 'WHY' questions of children in today's scenario, we need a systematic and creative platform to implement their ideas and thought process in right direction.
Product Quality
We provide our customers with best quality products at most competitive price. The idea and thought is to constantly improve the product quality. We focus on packaging of products, delivery time and product range. We aim at giving best to children, the best product and play material. Our main focus is to provide new products available to increase the awareness among children for a general stimuli.
Fun with Learning
The art of learning with fun is the today's culture most parents are opting for. We at clapjoywood.com make it easier for you as parents to achieve this with our varied products. We focus on the idea of creating new techniques with children in our fun to play interactive toy segment. It creates happiness and mastery of striking right balance between the individuals and their environment.
Nurture the Young Minds It is our corporate social responsibility to take care of our end users, our partners, our colleagues and the world we live in. Doing that little extra, not because we have to-but because it feels best to care and nurture our young minds for a better future.
To Build a Future Together A few years ago, we were a mere start-up with high dreams and aspirations to achieve a landmark in e-commerce business. A dream nurtured by a few close friends who believed that hard work can take us far. We began laying the foundation of clapjoywood.com with the vision and courage to build a company that stood for delivering joy and happiness to lil wonders (children) across India/the globe. Today, we can proudly look back and say that culture, courage and commitment is what matters. That any small dream can be big, with a little support. If you can dream it, you can do it.
This is our journey and we would take great pride in seeing many such stories bloom and nurture like us in current scenario. We aim to be a catalyst who partners it people in each and every step of success ladder. Hoping to achieve a new height in current scenario of covid-19, we have induced ourselves to a conducive environment of visual interactive learning through various toys available on our websites. Most of our traditional programs are designed to encourage children to play together. In the first half of 2020, COVID-19 reshaped how we reached children with learning through Play initiatives.
Our Strengths 1500+ Products 30+ Categories Make in India Products